Subscribe in your favourite podcast app
Brought to you by author and publishing rockstar Georgie Codd and author and broadcaster Emma Byrne, NonFicPod is your home for the latest nonfiction must reads.
Our premium podcast, Sh*t I Wish I'd Known, teaches you the lessons that we (and our guests) have learned about writing – and about life.
In our first season we have Georgina Lawton, Daniel Smith, Rosie Wilby, Nadia Owusu, Chanda Prescod Weinstein and many more!
Become a patron!
On Patreon we release extra, bonus content. The industry insights extended episode (two per month) is available to all supporters at Silver Nib level and above!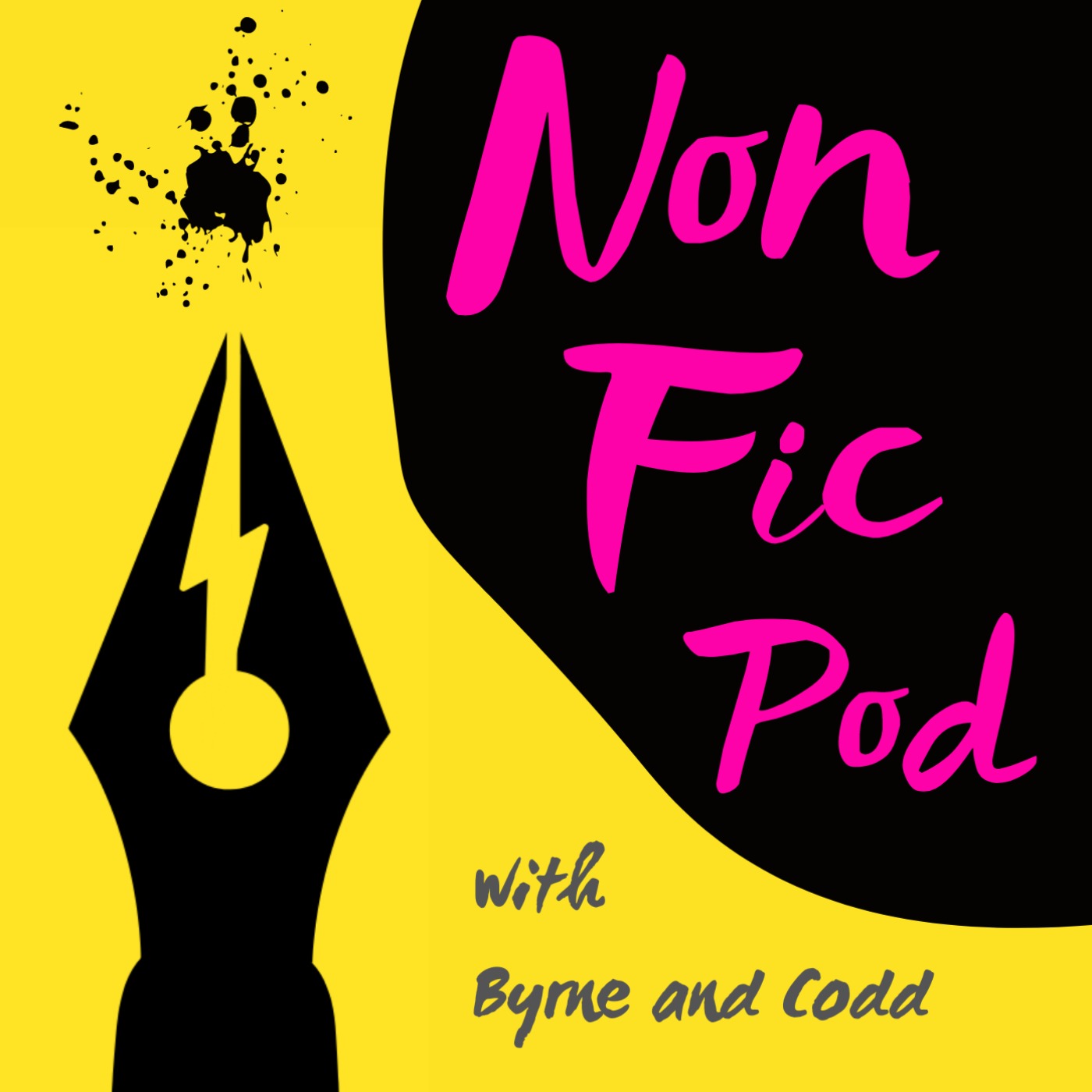 Emily Mayhew – Four Horsemen
–
NonFicPod
Dr Emily Mayhew is a military medical historian, and is the historian in residence in the Department of Bioengineering and a Research Fellow in the Division of Surgery within the Department of Surgery and Cancer, both at Imperial College London. Dr Mayhew wrote the Wounded trilogy, a series of books detailing medicine, conflict, and recovery. Her latest book, Four Horsemen looks at those extraordinary individuals and collaborations that are working to hold the line against war, pestilence, plague, and death. In this episode, we learn about Inca scientists, potatoes on Mars, and the importance of outcome studies. And your host, Byrne, learns how to pronounce cicada.A full transcript is available here Get bonus content on Patreon See acast.com/privacy for privacy and opt-out information.