Subscribe in your favourite podcast app
Brought to you by author and publishing rockstar Georgie Codd and author and broadcaster Emma Byrne, NonFicPod is your home for the latest nonfiction must reads.
Our premium podcast, Sh*t I Wish I'd Known, teaches you the lessons that we (and our guests) have learned about writing – and about life.
In our first season we have Georgina Lawton, Daniel Smith, Rosie Wilby, Nadia Owusu, Chanda Prescod Weinstein and many more!
Become a patron!
On Patreon we release extra, bonus content. The industry insights extended episode (two per month) is available to all supporters at Silver Nib level and above!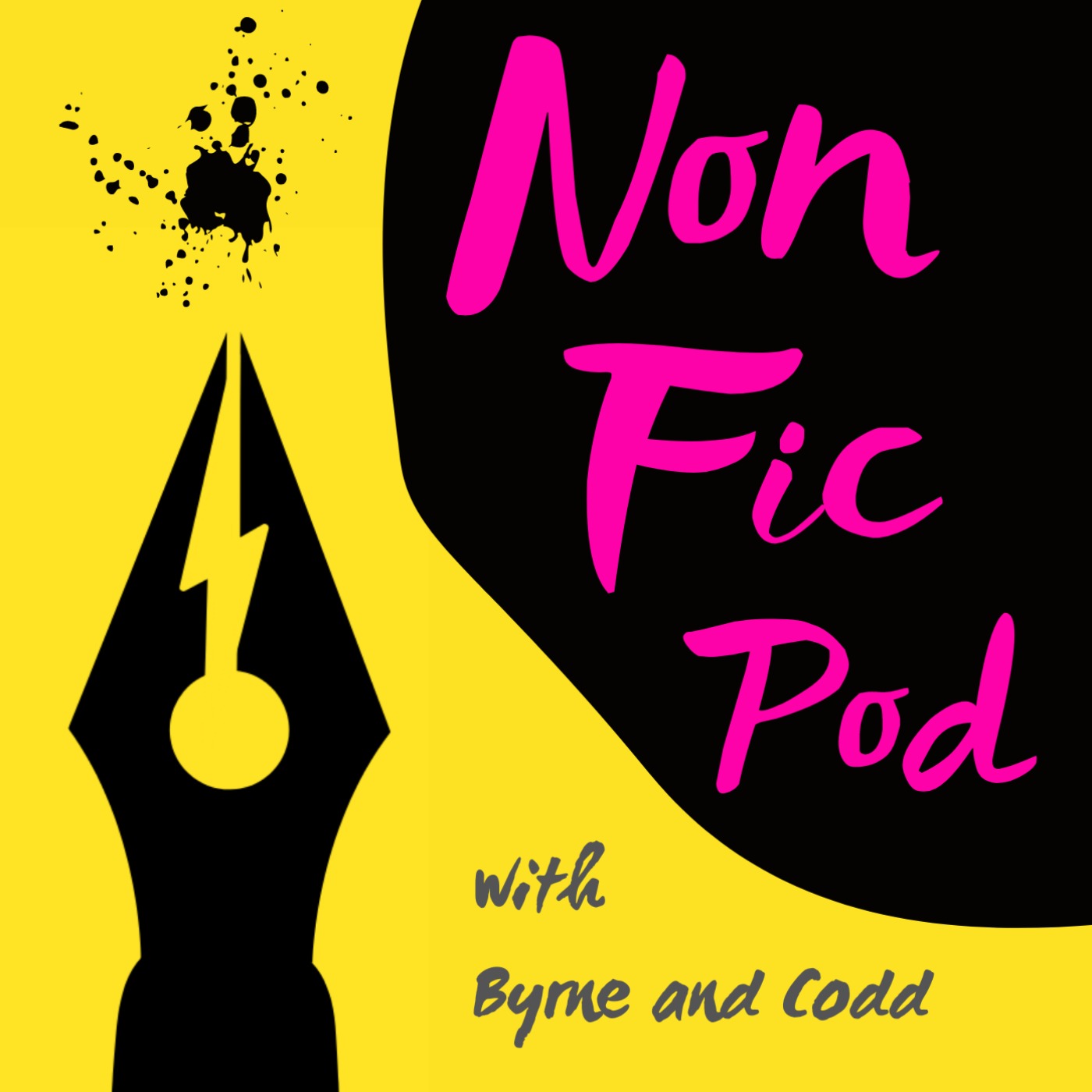 Kate Greene – Once Upon a Time I Lived on Mars
–
NonFicPod
In which we muse upon which humans get to go to space, how to stay human in space, and the banality of Elon Musk's intergallactic Tinder profile!Kate Greene was the crew writer and second-in-command on the first simulated Mars mission for the NASA-funded HI-SEAS project. A poet, essayist, and former laser physicist, her work has appeared in multiple publications and radio shows. She's taught writing at Columbia University, San Francisco State University, and the Tennessee Prison for Women. She joins us from New York City to talk about her moving and fascinating memoir Once Upon a Time I Lived on Mars.You can find Kate on Instagram at kate_greene and on Twitter at kgreene – you can also find her at kategreene.netYou can find out more about the upcoming Wild Words Festival here and use the code NONFICPOD for a 10% discount on tickets!And you can find transcripts for all this season's episodes here Get bonus content on Patreon See acast.com/privacy for privacy and opt-out information.