Subscribe in your favourite podcast app
Brought to you by author and publishing rockstar Georgie Codd and author and broadcaster Emma Byrne, NonFicPod is your home for the latest nonfiction must reads.
Our premium podcast, Sh*t I Wish I'd Known, teaches you the lessons that we (and our guests) have learned about writing – and about life.
In our first season we have Georgina Lawton, Daniel Smith, Rosie Wilby, Nadia Owusu, Chanda Prescod Weinstein and many more!
Become a patron!
On Patreon we release extra, bonus content. The industry insights extended episode (two per month) is available to all supporters at Silver Nib level and above!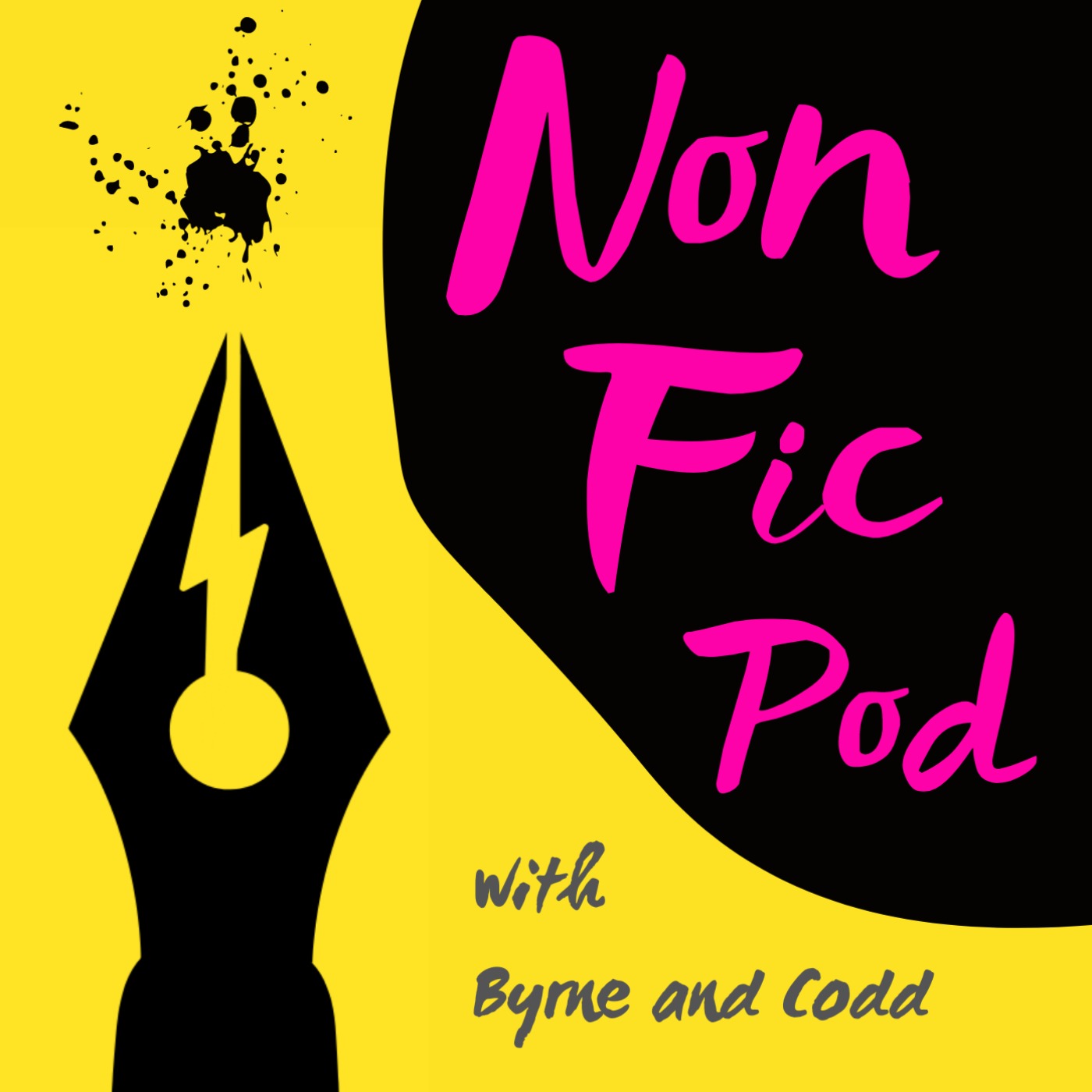 Karen Beddow – Minitravellers
–
NonFicPod
Karen Beddow is an entrepreneur, traveller, parent, and author. Frustrated by the lack of great travel books for children she began her own series, Extraordinary Travellers, to helo kids uncover the magic of exploring another country.In this epsiode we talk putting up tents in the rain, the false dichotomy between fiction and nonfiction and the journey to publication.Karen is bringing the Extraordinary Travellers and their adventures to Wild Words Festival – book now with 10% off with the code NonFicPod. Order the books – and get travel inspiration – at minitravellers.co.uk Get bonus content on Patreon Our GDPR privacy policy was updated on August 8, 2022. Visit acast.com/privacy for more information.