We were absolutely thrilled to welcome comedian Rosie Wilby on to NonFicPod. Her latest book, The Breakup Monologues, is out this months and to celebrate she joinedus to talk bad relationships, good breakups and correcting your ex's spelling!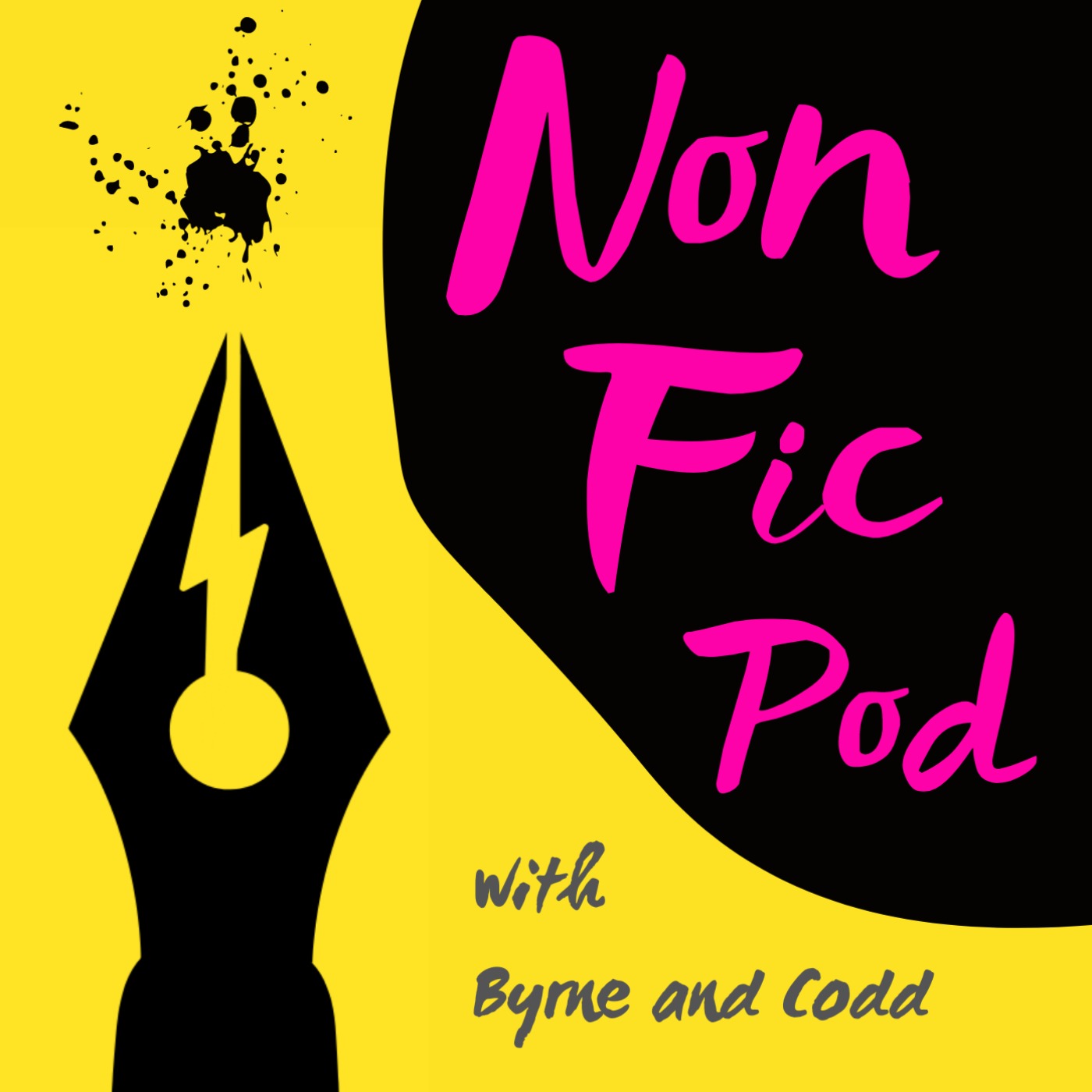 Kate Greene – Once Upon a Time I Lived on Mars
–
NonFicPod
In which we muse upon which humans get to go to space, how to stay human in space, and the banality of Elon Musk's intergallactic Tinder profile!Kate Greene was the crew writer and second-in-command on the first simulated Mars mission for the NASA-funded HI-SEAS project. A poet, essayist, and former laser physicist, her work has appeared in multiple publications and radio shows. She's taught writing at Columbia University, San Francisco State University, and the Tennessee Prison for Women. She joins us from New York City to talk about her moving and fascinating memoir Once Upon a Time I Lived on Mars.You can find Kate on Instagram at kate_greene and on Twitter at kgreene – you can also find her at kategreene.netYou can find out more about the upcoming Wild Words Festival here and use the code NONFICPOD for a 10% discount on tickets!And you can find transcripts for all this season's episodes here Get bonus content on Patreon See acast.com/privacy for privacy and opt-out information.